Renewable chemicals and technology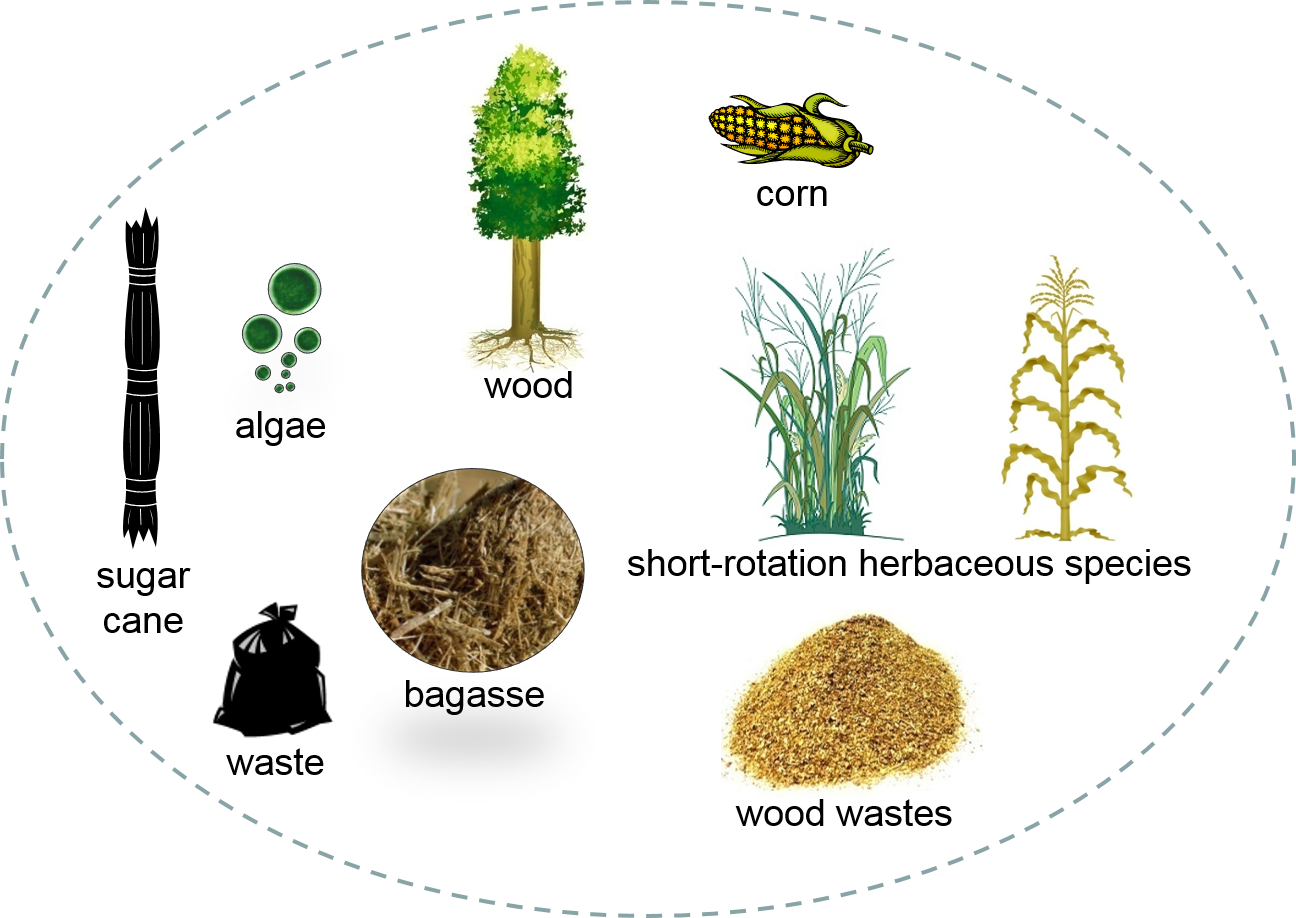 For the transition from fossil to renewable feedstocks, a better understanding of heterogeneously catalyzed reactions aiming at the rational design of next generation catalysts and cutting-edge reactor configurations is crucial. With an original focus on petrochemical reactions today the focus has been extended towards sustainable and even renewable feedstocks.
In this research theme, emphasis is on the development of fundamental so-called microkinetic models together with dedicated ab initio calculations and elaborate catalyst characterization to enable this extension. The individual phenomena investigated range from the chemical kinetics, over mass and heat transport phenomena and phase/thermodynamic effects, to non-ideal reactor hydrodynamics. They are all integrated in a comprehensive reactor model allowing to adequately extrapolate the laboratory scale observations up to the industrial scale. Significant efforts are spent in the automation of model construction and complex mixtures are dealt with in many of the investigated topics.
Our key research questions:
How to ensure an adequate rational catalyst design in combination with high-throughput kinetics?
How to efficiently deal with key aspects, such as the presence of O-atoms, in the extension of modeling methodologies from conventional to alternative, renewable feeds?
What are the critical properties to control the activity and selectivity in liquid phase reactions?
Can we reliably extrapolate laboratory-scale kinetics to commercial scale operation?
The following topics are part of the Renewable chemicals and technology research theme: