Paul Van Steenberge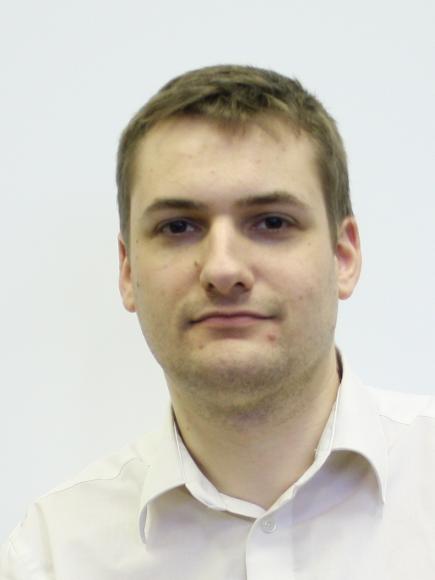 Paul Van Steenberge (°1984) focuses his research on multiscale modelling of polymerizations in homogeneous (bulk, solution) and heterogeneous (liquid-liquid dispersions or precipitation, gas-liquid) media, aiming both at collaborations with industry toward scaling up sustainable production or recycling processes as well as collaborations with academia toward novel polymeric materials.
He has co-authored over 57 peer-reviewed full length research articles in top journals (incl. Progress in Polymer Science, Nature Materials, and Nature Communications), 1 book chapter and 60 presentations at international conferences.

He was a visiting postdoctoral researcher at the Department of Chemical Engineering of Queen's University (Kingston, Canada), developing multiscale models for radical polymerizations in aqueous emulsions in the group of Michael Cunningham (in 2013 and 2014) and in non-aqueous dispersions in the group of Robin Hutchinson (in 2015).
He lectures topics ranging from polymerization reaction engineering to chemical reactor design and HSE management applied to chemical process industry:
He is also a co-founder of the spin-off Polinivo, supporting chemical and life sciences industry with expert consultancy services, and advanced synthesis & design tools.