Reactor engineering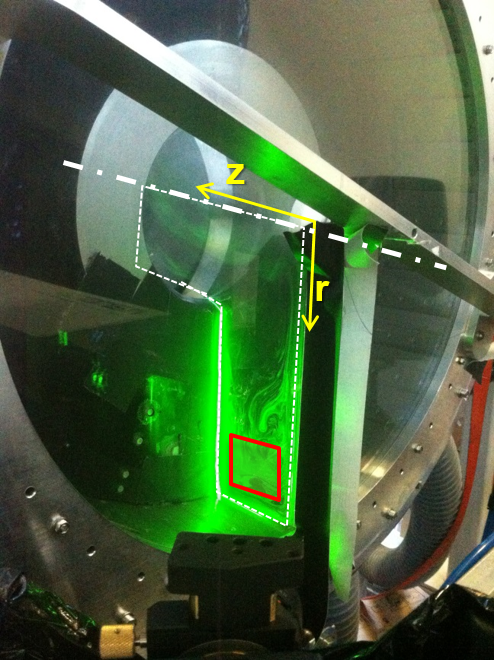 Optimal use of resources asks for the design of the 'ideal' reactor where less valuable products are converted into more valuable ones with the highest possible selectivity. As such the cost for the overall process will be significantly reduced. Improved sustainability, environmental performance, and efficiency via e.g. the development of innovative equipment are important targets, requiring that process intensification is a constant point of attention in chemical engineering research.
This research theme aims at the full exploitation of existing reactor technologies and the development of new reactor technologies. Main focus is on the study of the delicate interplay between reaction kinetics and mass, energy and momentum exchange phenomena. Given the large scale of most commercial chemical processes, the smallest improvement in reactor design has a huge impact on the use of resources and the operating costs.
Our key research questions:
Which shifts in reactor operating conditions will improve the reactor performance?
What are the consequences of the smallest shift in reactor technology on the interplay between chemistry and hydrodynamics?
How to develop and validate numerical models to study reactor improvement and design, given costly and time-consuming experimental research?
The following topics are part of the Reactor engineering research theme: